''Enriching The Lives Of Canine and Owner''
Big Brown Paws Doggie Daycare & Grooming
We are a trusted, fun, devoted business that meets the needs of canines' and their owners through enrichment.
Established in 2014, Taupo's first Doggie Daycare that is locally owned and proud to work in our Taupo community.
By providing a Doggie DayCare and Grooming services, we enrich relationships between ourselves, the canine and the customer.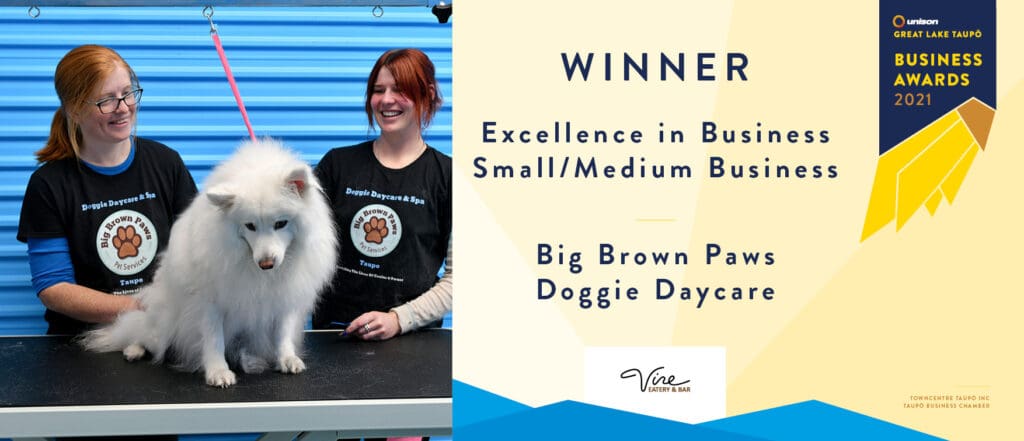 Our Commitment:
We are committed to bringing a great range of services and activities for our community. From a large day-care centre, doggie adventure walks, bus pick-up/drop-off to & from your front door, with professional grooming on hand.
Having built our reputation around offering a high standard of services with professional, trained staff; we who give back to our community and will love spending time with your pet.
Being positive role models for animal welfare and bringing a programme that is fun, creative and innovative is something we pride ourselves in. By connecting and contributing with our customers; giving your dogs a home away from home.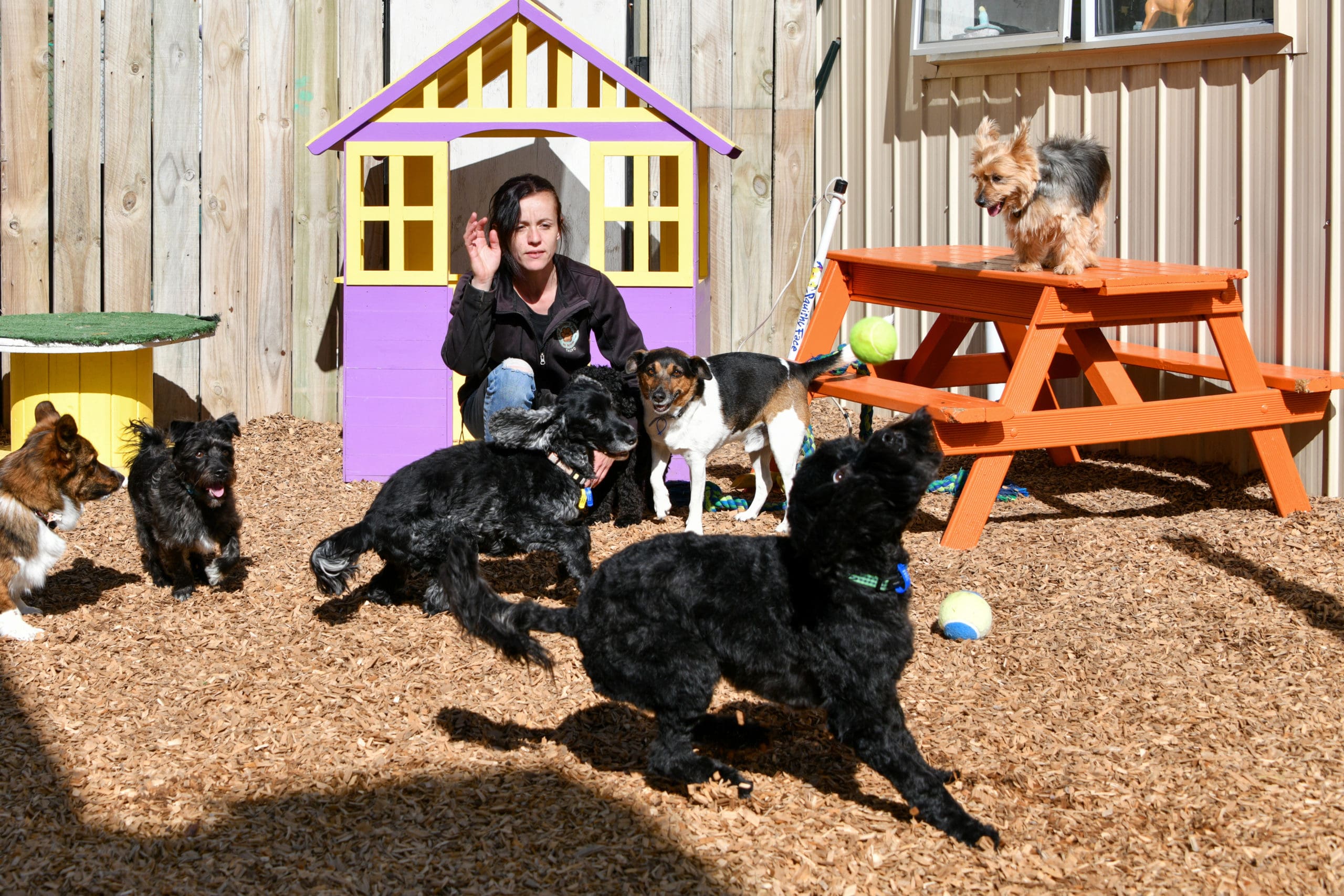 Every dog can be a dog, in a happy, fun, caring, safe, stimulating environment. With people who treat your beloved family member as if they were their own family.
Daycare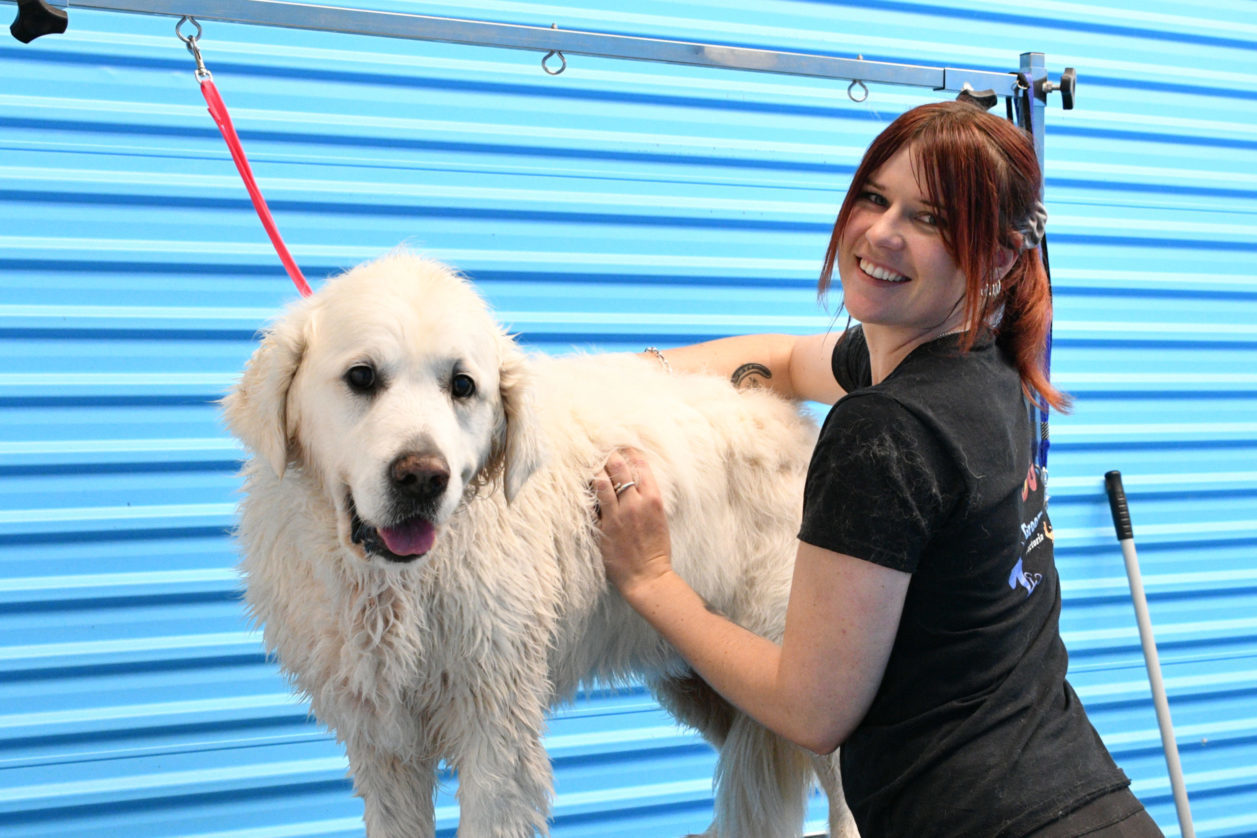 Our groomers are qualified and experienced professionals, so you know that you are getting the best
Grooming
Check Out Our Blog!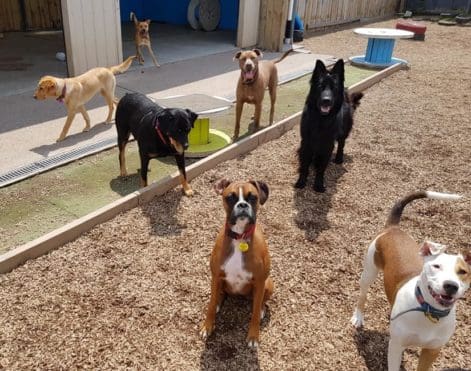 Dogs who spend time interacting, exercising, and playing with other dogs and people lead healthy and happy lives. … Puppy socialization
Read More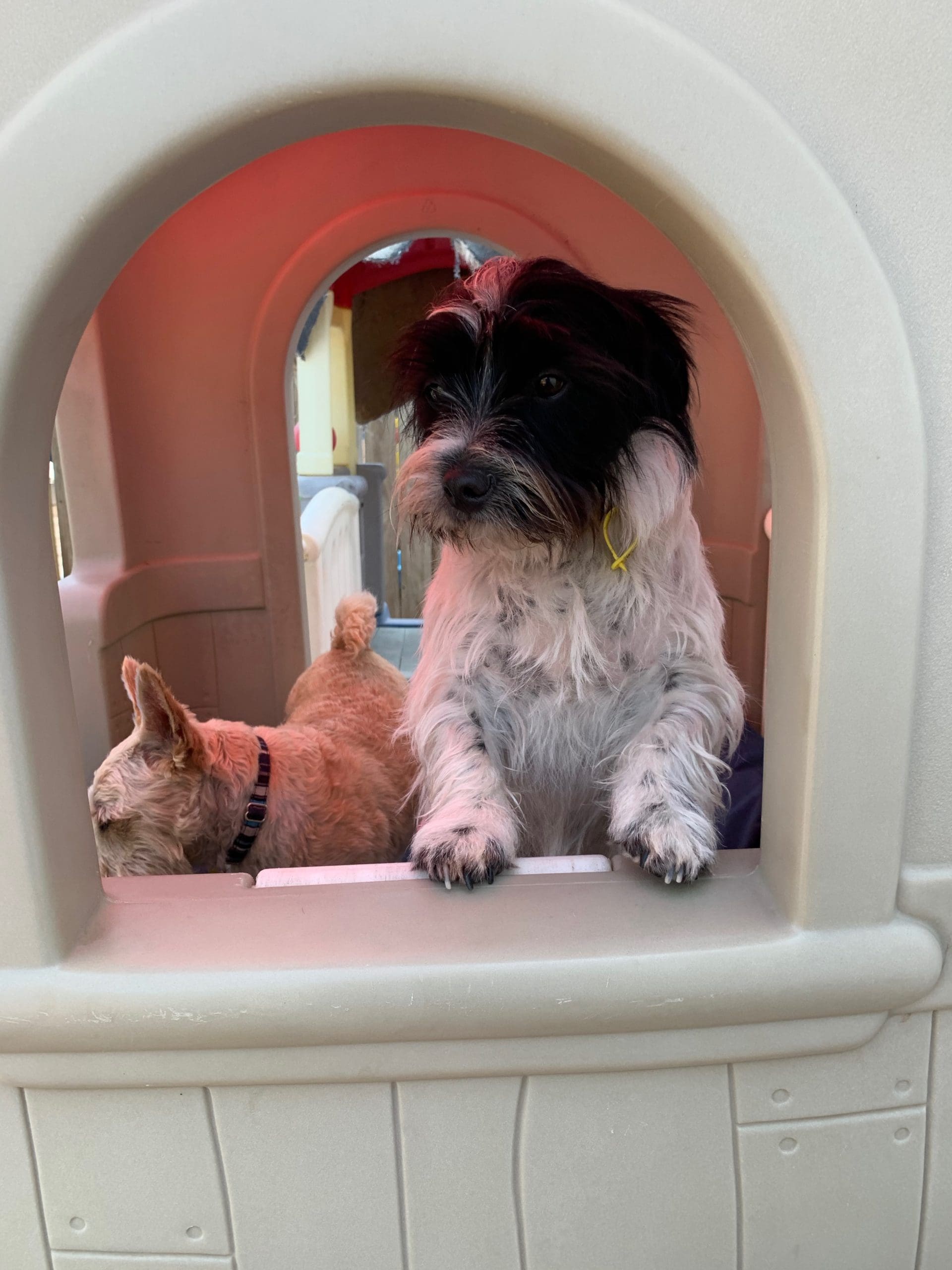 Highly recommend Big Brown Paws
''Awesome. Our young dog loves heading off to daycare and comes home happy and tired from the days activities. So great to see photos of her adventures and know she is out having fun rather than bored and up to mischief at home. Highly recommend Big Brown Paws to anyone considering daycare for their pup.''
Such happy dogs
"2nd day of a 4 day adventure for my 2 boys at Big brown Paws. Such happy dogs and lovely to have a catch up at the end of the day to make sure they had behaved!! Would recommend to all, especially those with high energy pups, makes for nice peaceful cuddles at night instead of running mad around the house all night. Would recommend to all and we will be sending Frank and George as treats as often as possible!"
filled of fun filled adventure
Our two dogs have been going to doggie daycare for about 4 months twice a week. They are always so excited to go in the mornings and so tired when I pick them up. The staff are awesome and so knowledgable. Would highly recommend sending your pooch for a day filled of fun filled adventure.
Staff are AMAZING
"Oscar absolutely loves Doggie Daycare! He always comes home super tired, which makes my life so much easier! the staff are AMAZING! Can't thank them enough with all their help and training with Oscar! I would highly recommend this place to anyone!!!"
Highly recommend anyone to go up and check this place out
My wee girl has been going for a month now. She only goes on a Friday and I get them to bath and brush her too. She comes home looking and smelling so nice. She is slowly getting used to the other dogs there but apparently feels more at home with the smaller dogs. I love how they are able to separate the dogs so none feel too out of their comfort zone. Highly recommend anyone to go up and check this place out it is well worth it...and they have a pick up and drop off service too
professionalism and genuine love of dogs
Alicia cared for our treasured old Beau Boxer with that special mix of professionalism and genuine love of dogs. This was no 'hands off' transaction. Alicia loved caring for Beau, respected our trust and ensured he was fed, watered and exercised while also giving him the affection he is used to. The biggest test of that was walking past her home and finding Beau tugging on the leash to want to go visit! Alicia also takes the responsibility for caring for dogs very seriously. She is the only carer I have known who wanted not only vet details but other contact details as well as dietary and other instructions. All information recorded on dedicated files for Beau. She deserves to do well.
Nothing is too much trouble for our Ruby
Alicia has cared for our dog Ruby since she was a puppy. Alicia has a wonderfully calm manner and obviously cares for all the pets she has been entrusted with . Nothing is too much trouble and Ruby comes home happy and relaxed. Alicia has made herself indispensable to our household.. We would highly recommend her service.
Pamper Pooch
''Yesterday our Mobility Assistance Dog, Jewel, was picked up for a well earned day of fun, adventure and pampering. Alicia and team did an excellent job and madam was returned later a happy, tired and glamorous Retriever. Thanks.''