For the love of Alicia's dog; Obi with the 'Big Brown Paws'
Here is the story behind Big Brown Paws Pet Services Ltd Taupo (BBPS), established on 23 May 2014.
My dream and vision for a Taupo Doggie DayCare & Spa was inspired by the joy and learning experience of owning my dog.
I realised there was the need for a place that could care for and love my dog when I had to go out or away, but somewhere that was not a kennel. I wondered how many other dog owners felt the same way – and can confirm we found a lot of owners in Taupo felt the same.
Using advertising and through word of mouth I started to walk owner's dogs, offer pet sitting and overnight stays at my house.
My dream was to have an expansive Doggie DayCare facility in Taupo and during Oct 2014. We moved from a house into our new facility at 11 Matai Street Tauhara, Taupo!
Wishing to create an environment where I, as a dog owner, had somewhere to take my dog, I started brainstorming ideas. I knew we had to create somewhere where a dog owner could trust the team who would care for their dog. Somewhere that could provide a home-away-from-home without kennels or cages, while allowing their dog to be part of someone else's family. This is when Big Brown Paws came to life!
This viable business opportunity benefits the Taupo community and dog owners. The importance of establishing and maintaining customer confidence and trust by ensuring the facilities and services are compliant. That the environment is safe, healthy, caring, informative, social, and managed by trained and competent staff, became our key goal.
Get in touch today to see how we can accomodate your dog into our friendly environment!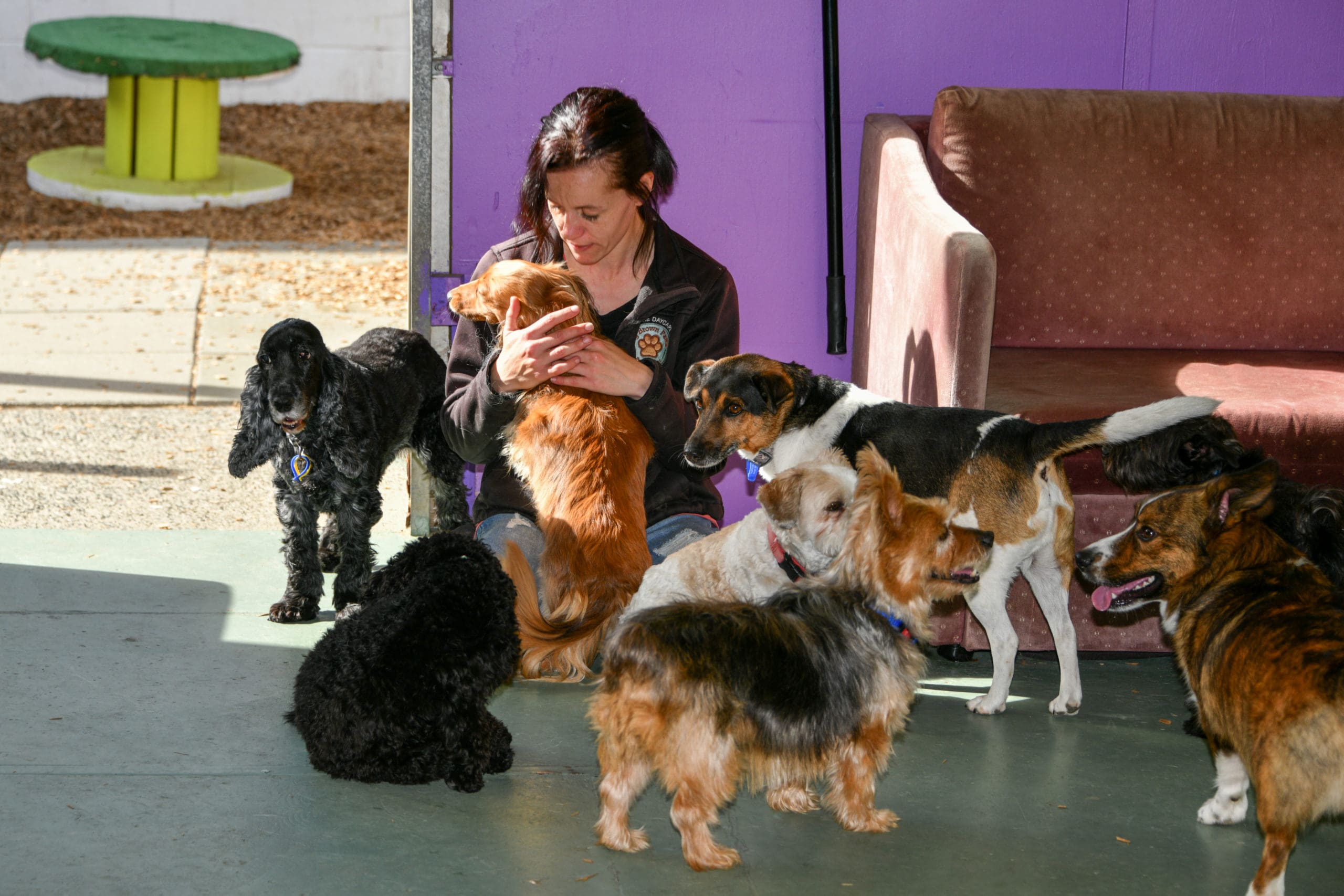 Our philosophy is a 'home away from home'. Somewhere that is welcoming, happy, fun, caring, safe, stimulating and a family environment.
Daycare
We love Taupo, the community vibe and the beautiful environment. It's a great place to live and do business. BBPS is a company that is committed to supporting and networking with the local and wider Taupo community.
Community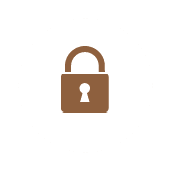 Spacious and Secure
Warm welcoming, secure, spacious, great indoor outdoor flow. We pride ourself on a programme that is fun, safe, creative that connects with our customers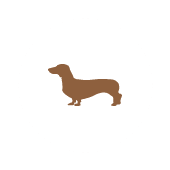 Separate spaces for smaller dogs
Different size dogs have their unique rest and play areas, and are fully supervised at all times.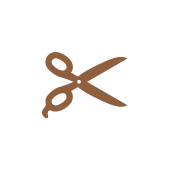 On-site Grooming
Our groomers are qualified and experienced professionals, so you know that your dog is in good hands
Our UNIQUENESS
BBPS is unique being the first Doggy Day-care within the Taupo Township and surrounding area as being the first and currently only Doggie Day-care offering a range of services in one place and with an established reputation and a loyal client base. We offer Day-care, grooming, dog walking, bus service to customers front door and we are in a great easy location. We have dog training and overnight care as well as pet sitting offered in our facility or with a number of people linked to our business. We are a 'one stop service'.
We offer friendly and efficient service developing firm relationships with our clients to deliver the best possible service. Our brand represents unity and strength working together as a team. Family!
Customers are informed about their dog including feedback on health observations that may be of concern. Pet photos and videos are provided; Facebook and Instagram post and monthly newsletters to post events and welcome new Customers. We create and get involved with events and in house activities and competitions for both customers and our wider community.
Book now